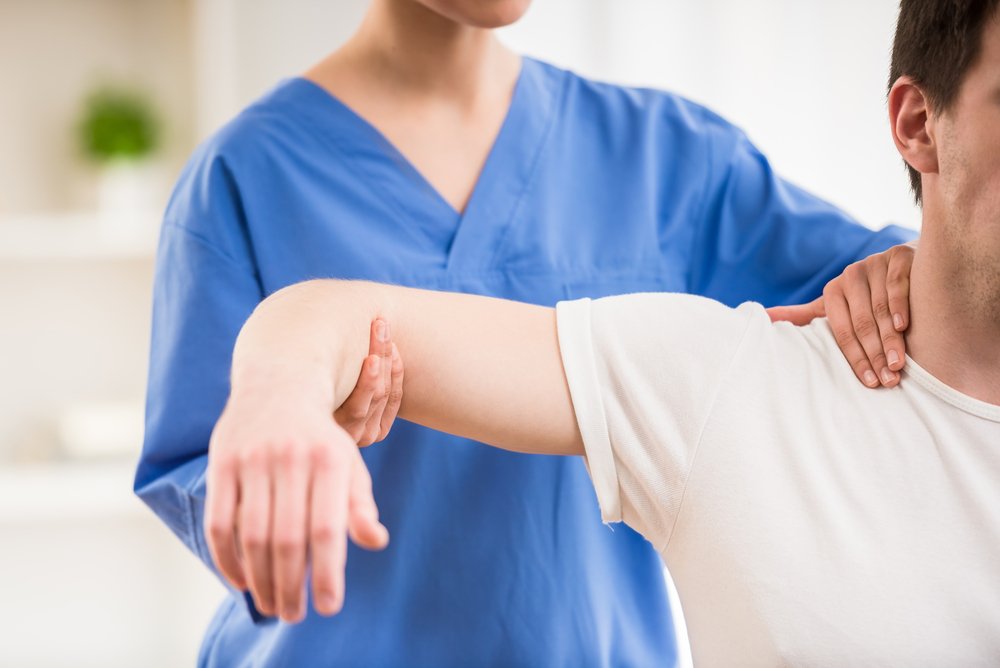 Benefits of Sports Physical Therapy
To continue to excel, athletes must maintain a high level of physicality and performance. Due to the demands placed on their bodies, people are prone to injury when participating in the sports they like. Physical therapy plays a critical role in healing by tailoring training programs to specific injuries whenever this occurs. In addition, sports physiotherapy may develop training programs that improve muscular strength and flexibility. Physical therapy has long been used to help athletes recover from injuries and enhance their performance.
The advantages and the benefits of sports physical therapy include enhanced mobility, greater strength, lower pain levels, and accelerated healing timeframes. This blog will discuss the two primary advantages that most athletes experience after physical therapy sessions with a skilled therapist.
Prevention
Physical therapy for sports also emphasizes prevention. While athletes are often seen after an accident, it is crucial to remember that sports physical therapy also covers rehabilitation program maintenance and injury prevention. Numerous sporting injuries are caused by poor biomechanics or muscle weakness; thus, each athlete may benefit from a complete program of exercises and modalities that maintain muscular strength and endurance while correcting any biomechanical deficiencies. The athlete may feel confident in retaining the improvements acquired throughout rehabilitation effectively.
If physical therapy helps alleviate pain or repair an injury, it may not be required to do surgery. And even if surgery is required, you may still benefit from physical therapy before the procedure. In many instances, you will recover more quickly if you are healthier and more substantial before surgery. Additionally, avoiding surgery reduces health care costs.
Reduce Persistent Pain
Whether a patient's chronic pain is caused by an accident or an illness such as arthritis or fibromyalgia, a physical therapist may evaluate their condition and devise a pain-relieving regimen. A study of over 88,000 persons with musculoskeletal pain revealed that even a single physical therapy session administered shortly after a diagnosis might lower the number of opioids, incredibly addictive painkillers. This can minimize reliance on these medicines and promote overall health.
Physical therapy is not limited to treating ailments; it may also assist athletes in improving their performance. An expert will decide which muscles to target and the most effective workouts to increase your strength and flexibility, enabling you to score more goals or set a new personal best.
Summing up the situation
As baby boomers enter their elderly, many adults engage in marathons and group interval training sessions. In contrast, many youngsters devote themselves to high-level organized sports. There are more athletes in the United States than ever before. You are an athlete if you participate in any activities, sports, or workouts demanding strength, speed, force, and stamina, such as recreational paddle ball, intense Crossfit, or playing concurrently on three travel teams. Athletes from many walks of life need medical treatment to remain in top condition and engage in their favorite sports without discomfort. Introduce physical therapy
About Author
Naz Kleiman is a ANCC board-certified Nurse Practitioner with over 13 years of nursing experience in trauma nursing, primary care, women's health, urgent care, workmen's comp, allergy testing and family medicine. She graduated from the University of Texas with a Bachelor of Science in Nursing and Walden University with Master of Science in Nursing.