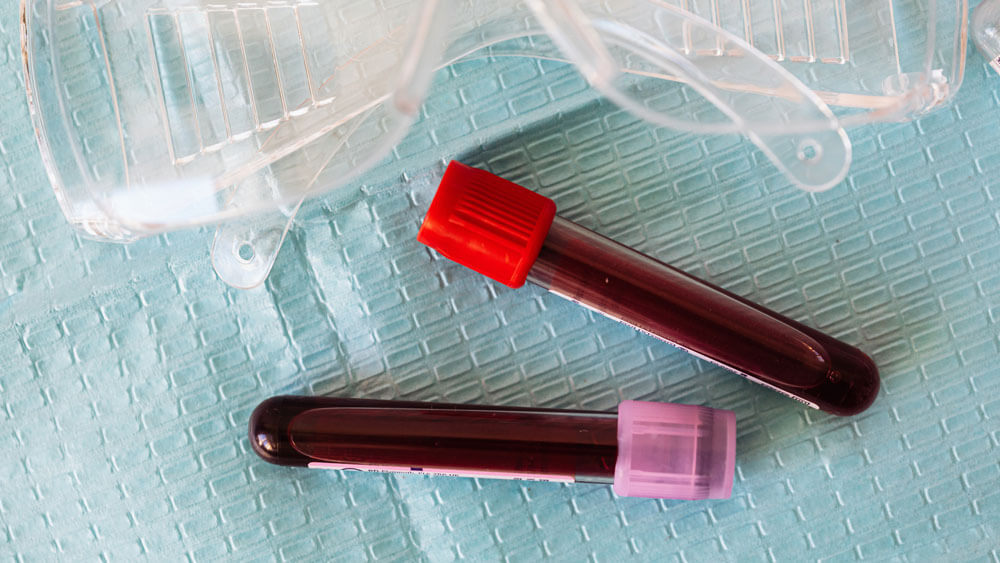 How Much Does Urgent Care Cost?
An urgent care center is a perfect place to go when you don't have time or money to visit a doctor but need medical attention right away. Urgent care centers are usually open 24 hours a day, seven days a week, so they're convenient for people who work shifts or travel often.
They can provide treatment for minor injuries, as well as more serious conditions like broken bones and infections. Many people prefer urgent care over emergency rooms because it's cheaper and less stressful on your health insurance coverage.
It's important to note that every clinic is different in terms of how much it costs for a visit. Some centers may have lower prices than others because they're located closer to where you live or work so there's less driving involved with your trip, while others might charge more simply because they're newer and haven't been around long enough yet for prices to settle down yet.
It's important to know which urgent care center will accept your insurance plan. And if they don't you'll need to know how much you need to cash out to be prepared.
Urgent Care Costs May Vary
The cost of an urgent care visit depends on many factors. Urgent care clinics offer different rates, including the time of day they're open and the insurance you have. Here are some factors that affect the cost of urgent care.
Location
Urgent care costs can vary from $50–$250 depending on where you live and how severe your symptoms are. If possible, it's best to check with your insurance provider before going so that there aren't any surprise charges added later on.
Advanced Facilities
Advanced urgent care centers offer diagnostics and more advanced treatments for conditions that may require hospitalization. These services can cost more than regular clinics. Your visit could include blood tests or X-rays, for example—both of which would be included in an emergency room visit.
Type of Injury
The price also varies according to what kind of illness or injury you have; for example, if you need stitches after an accident, the cost will be higher than if your knee is swollen due to a sports injury.
Payment Options
Urgent Care Centers often offer a number of payment options, including credit cards and debit cards. Some clinics also accept insurance as well as cash. In addition to accepting different types of payment, some urgent care centers offer discounts for paying in advance or by credit card.
Most urgent care centers accept most insurance plans. A few, however, may not accept certain insurance plans and you should call your insurance provider before visiting an urgent care center.
How Much is Urgent Care Without Insurance
Urgent care is a great option for you if you have an injury or illness, but it's not always covered by insurance. The price of an urgent care visit varies by location and provider.
The average cost of an urgent care visit without insurance is $200-$250. This includes lab testing and medication prescriptions as well as any diagnostic imaging procedures (such as X-rays). Your health plan may cover some or all of this bill depending on what they cover under their list prices.
How Do I Make an Appointment
If you have an urgent care need and can't wait for your primary care provider, visit Kleiman Healthcare Services right away. You can book through Telemedicine Appointment or visit our clinic. We are open from 9AM – 5PM (Sunday – Friday).
Urgent care is an important part of a patient's health care, and it's important to know how much an urgent care visit costs. It's also very helpful to know that many urgent care centers accept most insurance plans, so you don't have to pay out of pocket.
If you require immediate non-life-threatening medical attention, don't hesitate to contact Kleiman Healthcare Services. Our knowledgeable healthcare professionals are standing by to provide any urgent care assistance you may need.
About Author
Naz Kleiman is a ANCC board-certified Nurse Practitioner with over 13 years of nursing experience in trauma nursing, primary care, women's health, urgent care, workmen's comp, allergy testing and family medicine. She graduated from the University of Texas with a Bachelor of Science in Nursing and Walden University with Master of Science in Nursing.