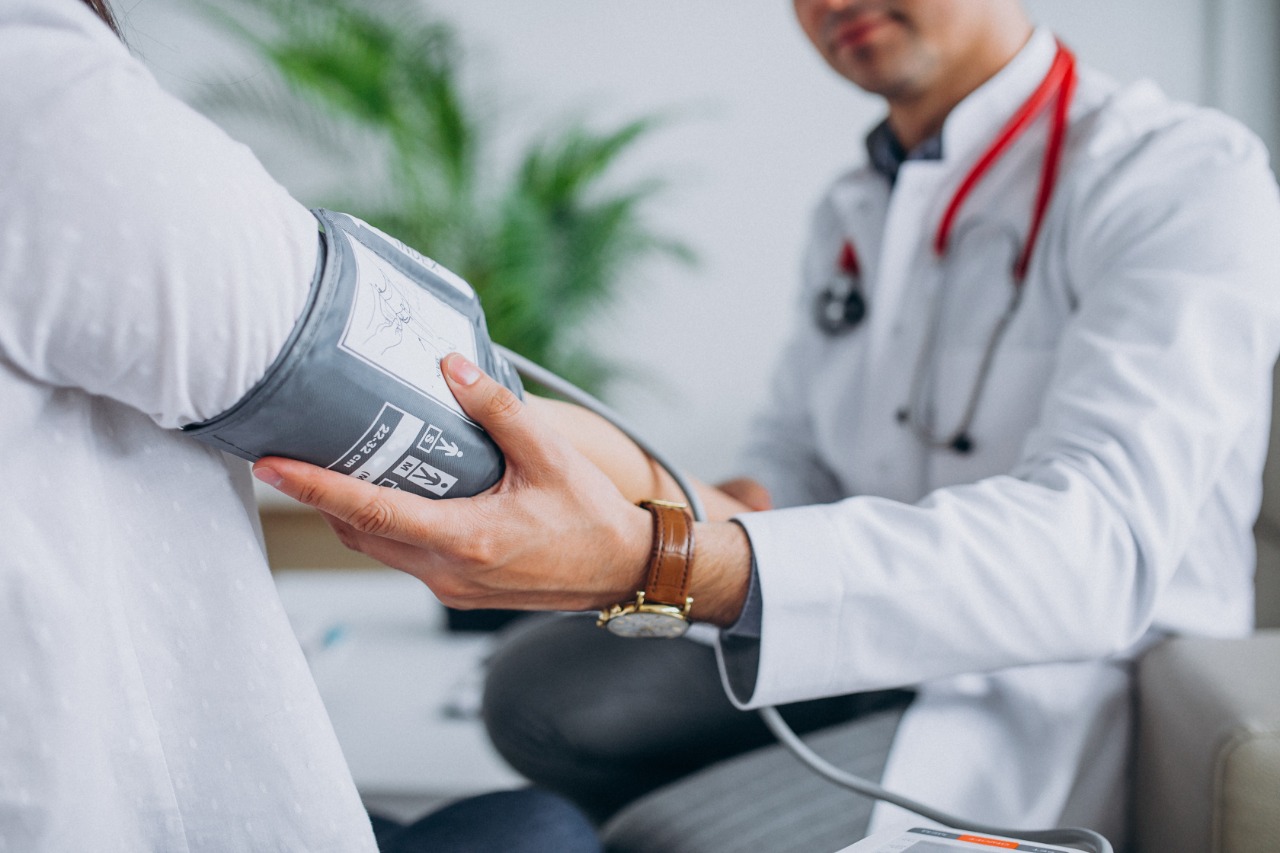 Is an Annual health checkup necessary?
Although opinions vary, annual health checkup are commonly recommended for adults over the age of 50 and every three years for those under 50 who are in exceptional health.
If you have a chronic disease or other ongoing health issues, you should see your doctor more often, regardless of your age. Frequent medical checkups are vital for maintaining good health and helping your doctor spot the first indications of illness or disease.
An annual physical exam enables you and your physician to examine your health regardless of having symptoms. It may also assist you in determining which areas of your health need attention so that they do not develop into more severe issues in the future.
The concentrations of calcium, electrolytes, glucose, potassium, sodium, carbon dioxide, creatinine, chloride, and blood area nitrogen are measured. Atypical results may indicate diabetes, renal disease, or hormonal imbalances.
Why is annual health checkup necessary?
Have an issue about your health that does not need a separate appointment? Your annual physical examination is an excellent opportunity to ask your physician any questions you may have. Even among medical experts, there are divergent viewpoints about the frequency of a physical exam. If you are in your twenties or thirties and in good health, you may come every two years.
However, it would be best if you made it an annual occurrence. Your physician will evaluate your current medications and determine if they are still essential. A doctor's visit helps ensure that they do not interact negatively or create unanticipated adverse effects if you take any medications.
"It is critical to discuss all medications with your physician. It is possible to quit unnecessary drugs and prevent possibly hazardous interactions. Whiting claimed that changes in lifestyle or food might often eliminate the need for pharmaceuticals to manage common illnesses such as high cholesterol or blood pressure.
What can we expect in annual health checkup?
Your doctor may prescribe further testing, such as cholesterol and glucose levels, regardless of gender. In addition, the examination may serve as a reminder to update vaccination status.
If you are at least 45 years old, your doctor will likely encourage you to schedule a colonoscopy to screen for polyps and cancer of the colon. This test is recommended every ten years or more often if you have a history of colorectal cancer or polyps in your family.
Some health insurance plans, especially those provided by an employer, provide wellness programs that include health testing, exams, and tools that may supplement your efforts with your doctor. Finally, be prepared to answer any questions or concerns about your continued health. For example, do you wish to lose weight or quit smoking? Change your diet or physical activity habits?
To conclude…
Diet, lifestyle choices (avoidance of risk factors), and regular physical activity are the most important contributors to a healthy physique. It is known that not everyone will be able to maintain these admirable characteristics, much less continuously throughout their lifetimes.
This is why it is essential to get a physical examination performed annually. Determining the state of your biological processes may help discover abnormalities before they display symptoms or pose a grave threat. Early detection of illnesses permits prompt treatment, decreasing complications that might result in death and lowering medical costs.
About Author
Naz Kleiman is a ANCC board-certified Nurse Practitioner with over 13 years of nursing experience in trauma nursing, primary care, women's health, urgent care, workmen's comp, allergy testing and family medicine. She graduated from the University of Texas with a Bachelor of Science in Nursing and Walden University with Master of Science in Nursing.